Desks for Nangondo Primary School in Machinga District
Financial support to procure desks for 200 learners at the school.  Prior to this project, Nangondo Primary School hasddesks for learners in Standards 7 and 8, but none for students in lower grades.  This affected students' performance, particularly for adolescent girls.  The first phase of the Friends of Malawi grant has successfully completed, and the second phase is underway.  Check out photos of the new desks below!
Kaseye Community Hospital
Funding for a poultry income-generating activity at a rural hospital in Chitipa District.  The project began in 2014 and has consistently produced increasing revenue for the hospital, which in turn allowed the cushioning of prescription drug costs and medical supplies.  During the pandemic, those costs have increased, and so the project seeks to expand to include egg-laying chickens, in addition to broilers.  Phase One is underway and the new chicken house is underway.  Take a look below!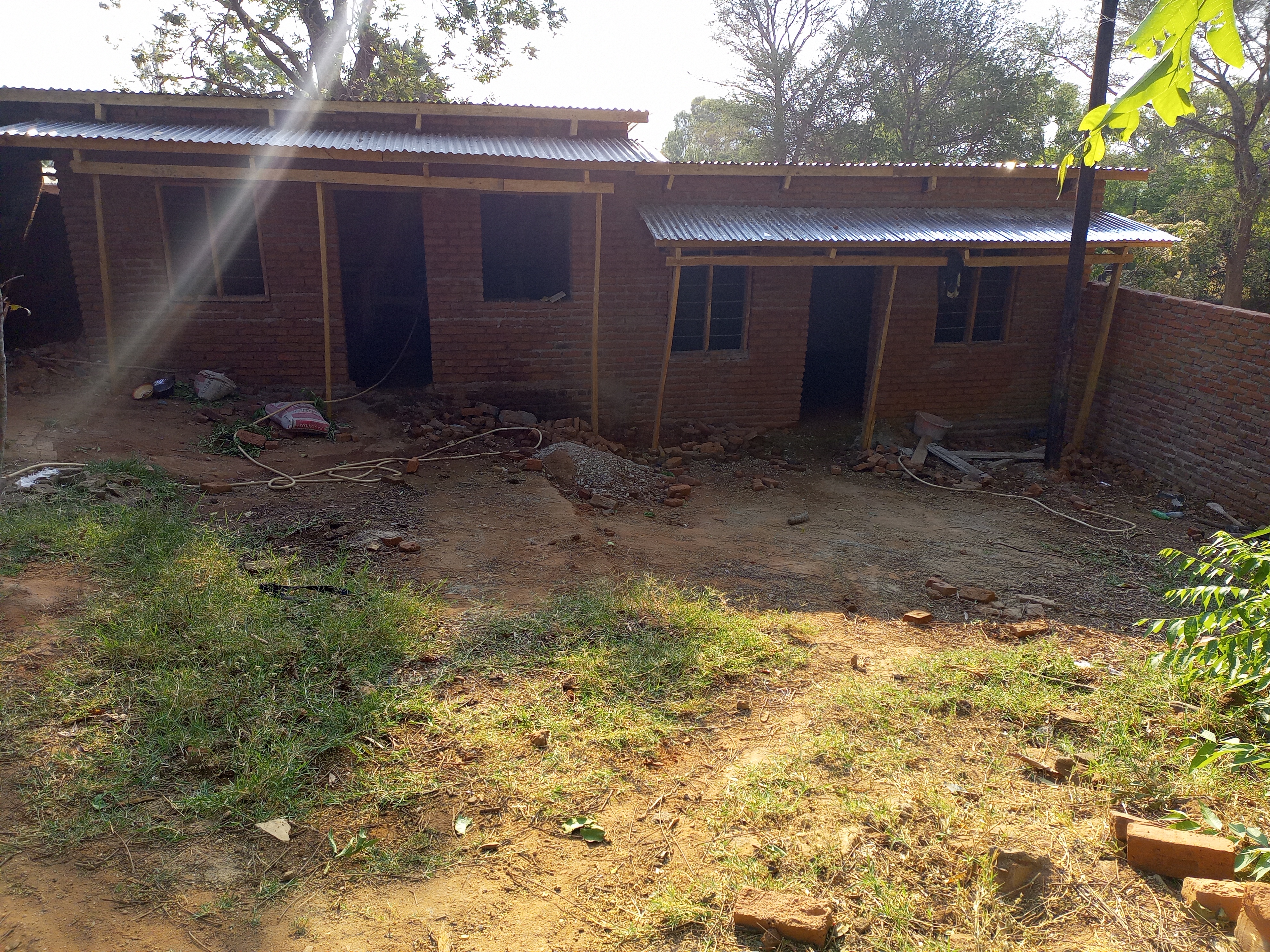 Maiziko Preschool in Dowa District
Supplies, including food, staff, and tables for a 30-student preschool.  Phase one distribution is underway.  Photos below are from July 2021!
Malawi Children's Village Sewing Project
Financial support for the Sewing Project at Malawi Children's Village to continue training programs.  This project has historically been self-sustaining but has been hit hard by the lack of tourism and needed a boost. This project's first-year funding request has been fully disbursed.  Pictures in the slideshow below are from the project!
Kakwale Sunflower Farmer Club Project
Processing equipment for the sunflower farmer's group.  Phase one underway; support is being coordinated with the CorpsAfrica office in Malawi.  Despite some challenges, the group persevered and has raised the income potential of their seeds from roughly 5000 kwacha per 50kg bag (around $6.10) to roughly 22,500 kwacha per bag (around $27.45).
Old Maula Village Reforestation
Resources for a tree planting project.  Phase one is underway.
Thoza Women Economic Resilience Enhancement Project
Construction of a commercial building for a fifteen-woman baking business.  Phase one underway.
Molipa Village Covid Mitigation
Funding for a covid mitigation project in Machinga District, which includes about 8,000 households.  Funding covers mask labor and material, hand washing stations, and other sanitation efforts to limit the spread of covid-19.
Mkomera CDSS
Construction of school hostel at Mkomera CDSS.  Phase one is underway .
2021 Grant Recipients
See some photos and information on early 2021 grant recipients!